Announcing New Service: PDO Thread Lift
Sagging skin got you down? Come get a lunchtime lift with our new PDO thread procedure.
PDO thread lift has been popular in Korea and Italy and has recently made its way to the US. PDO thread lift is becoming increasingly popular because it does what filler cannot always achieve.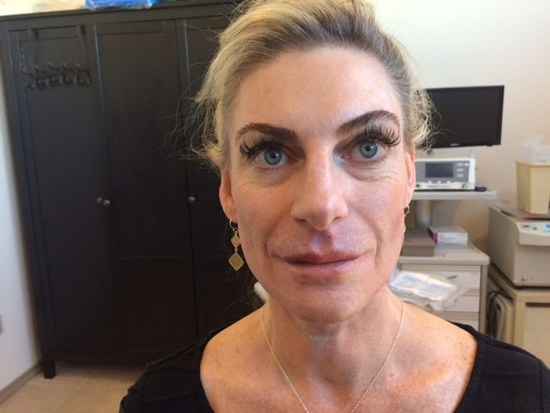 What makes PDO thread lift so dynamic? PDO thread (polydioxanone) is similar to surgical stitches with tiny quills that catch the skin to lift and smooth. The threads are inserted in a lattice-like pattern which acts as a support and keeps the skin in place and prevents gravity loss.
Common areas treated:
Face
Cheek lift
Jaw lift
Brow lift
Smoker lines
Lip lines
Body
Crepey arms
Wrinkles above the knees
Decollete wrinkles
Loose belly skin
Loose neck skin
Home run areas are smile lines, lip border, smokers lines, décolleté and the jaw lift. Usually these areas are hard to treat with filler because filler does not provide as strong of a lift.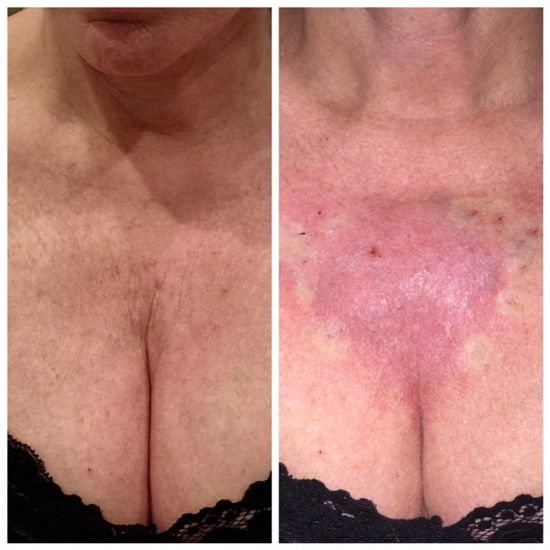 "We can add structure and stimulate collagen to lift the face and decrease wrinkles in areas filler cannot." Dr. Oleszek
Collagen will begin to form around the thread within a month and peak results occur in about 3 months. Typically the threads dissolve between 4-6 months. There is no downtime and less swelling than filler. The procedure is 30-45 minutes depending on how many areas are desired.
Most patients need one treatment, but multiple treatments may be done to achieve optimal results. PDO thread lifts can last between 9 months to 2 years. If you're curious about this revolutionary treatment, call us at 303-355-4772 for a free consult or use the contact form for questions.