Vein Treatment Results – Face


The Diolite laser is a 532nm wavelength laser that is used to treat blood vessels of the face (telangiectasias) and superficial spider veins on the legs. The Diolite also removes cherry spots from the cheeks, neck and arms. This is one of the most popular laser treatments for vein removal procedures at La Fontaine, "I can see immediate disappearing of facial and nose blood vessels," says Dr. Oleszek.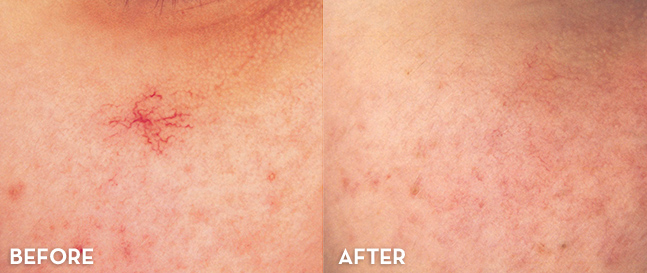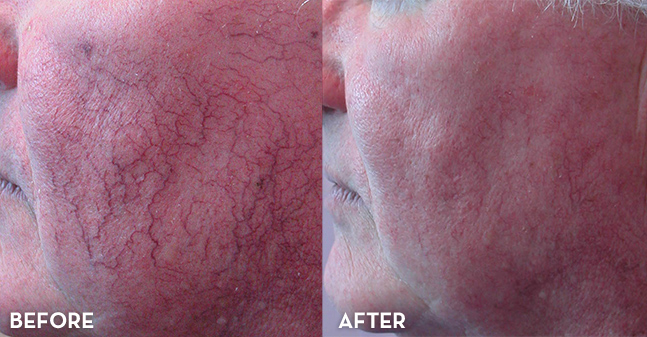 La Fontaine Aesthetics offers complimentary consultations, please call 303-355-4772.