Vein Treatment Results – Legs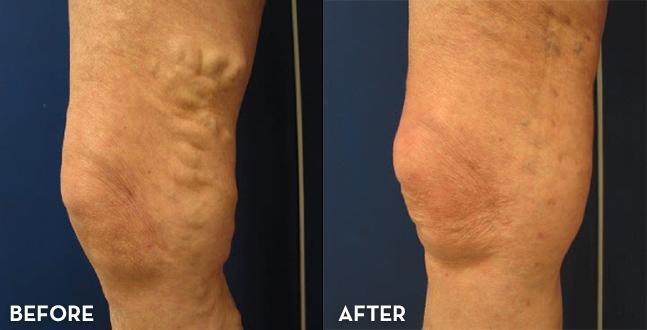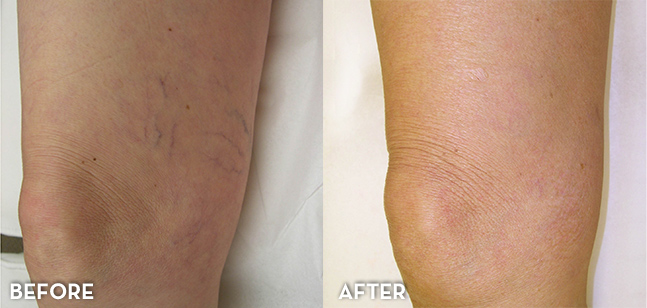 Endovenous Treatment (EVLT) eliminates varicose veins at the source with no hospital stay, no scarring and no lengthy recovery time. EVLT is a quick, minimally invasive laser procedure that will allow you to be back enjoying your everyday activities. Below are patient vein treatment results – legs; before and after photos from patients that had ELVT vein treatment.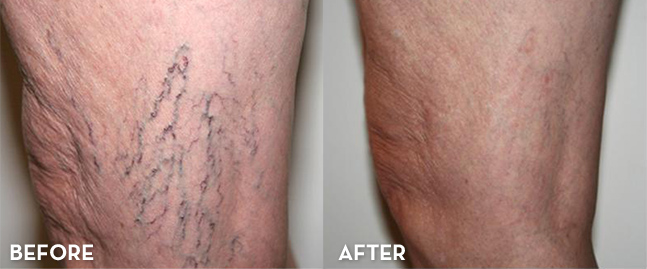 We offer complimentary consultations and vein screenings, please call 303-355-4772 to schedule your next appointment with Dr. Oleszek.