Why Coolsculpting is perfect for the Colorado Lifestyle
Coolsculpting has been the topic of many conversations over the last year. Between day time talk shows, to beauty blogs and celebrity endorsements, it is all the rage. And rightfully so, it works.
Coolsculpting is fat reduction technology which treats stubborn areas that won't go away, even after all the Spin, Soul Cycle, Yoga, Ski, Bike, Run and Orange Theory we do. Often times, we make a lifestyle commitment to be healthy, and here in Colorado we have almost every option in our backyard. But babies, aging, and the more often than not – love of pizza, can keep those stubborn areas around even after we've made healthy and active lifestyle choices.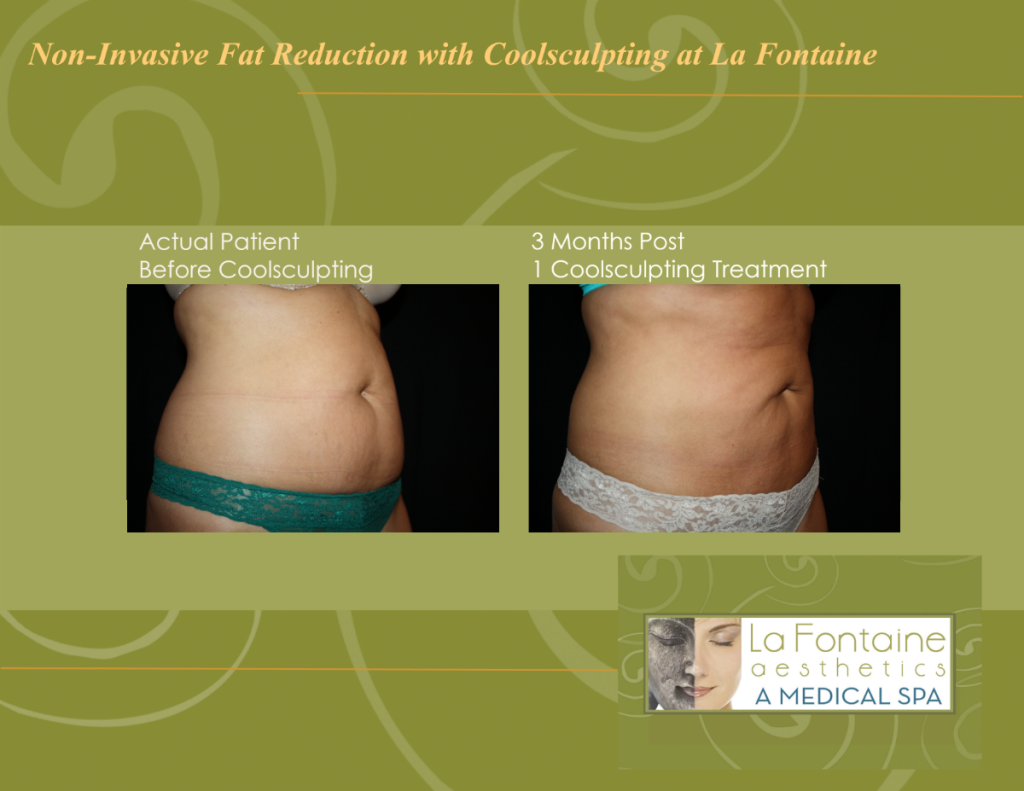 A freezing technology that is non-invasive and eliminates stubborn, unwanted fat for good- why wouldn't you like that? We do, we really, really do.
Which is why so many celebrities and major talk shows are talking about it! So much so in fact, Molly Sims, an actress, mommy and philanthropist became the ambassador for this treatment, because it works. It's that simple. Read about the science and the over 4,000 clinical success stories from Molly Sims recent Vanity Fair Issue.
The procedure is non-invasive, and has technology that literally kills fat via freezing it to death. So once it's gone, it's gone. Have questions or want to come in for a consultation? Call us at 303-355-4772 or email i[email protected] and ask about our December Special!